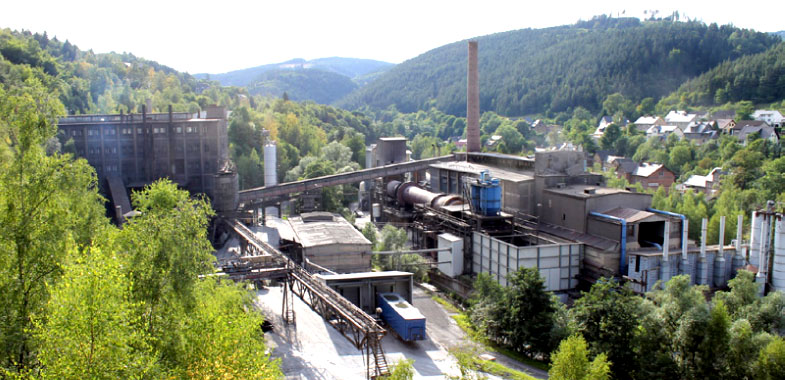 ---
ulopor Thüringer Schiefer GmbH
---
We present at the site Unterloquitz manufacture products based on the own raw slate.
Expanded Slate in the areas of lightweight concrete, dry bulk, landscaping and winter grit,
board slate for road maintenance and construction,
slate flakes, slat gritand slate powder for roof and automotive industry
slate gravel for gabions.
In our grinding plant we grind ores and minerals.
We produce
iron oxide grit
und Eisenoxidgrieß in unterschiedlichen Feinheiten.
In addition, we offer toll manufacturing and processing of your products.

---
ulopor Thüringer Schiefer GmbH
expanded slate and slate flakes from Unterloquitz